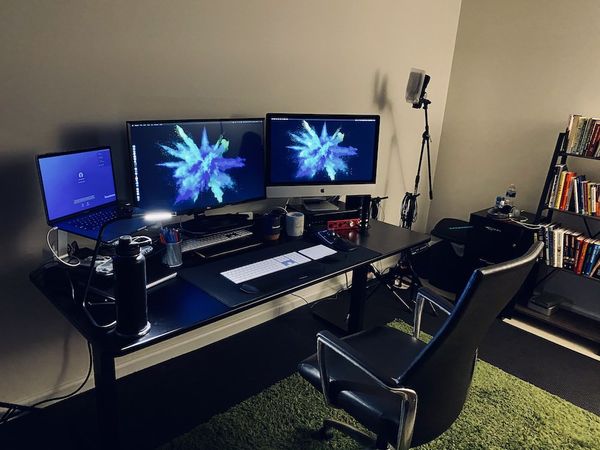 Technology
2021 Desk Setup
A closer look at my remote work configuration
I'm not a gamer or designer, but I love browsing the battlestations and macsetups subreddits. I'm always fascinated by the variety, the range of personalities, and the creativity that goes into these setups. I'm a Mac guy (not a fanboy, but I do love the ecosystem), but I've never talked about my workspace at home. Like many working from home during the pandemic, my setup has evolved over the last 18 months. Shifting from working from home periodically to full time felt like a good time to make updates and invest in the space where I spend most of my time during the week.
Guiding Principles #
I've realized over the years that I try to make technology purchases while looking through the same criteria. This works as a check to make sure I'm investing in things that I will actually use and avoid a pile of electronics that are collecting dust on a shelf. Yes, there's the occasional splurge, but I try to keep things simple.
Here's the lens I'll look through before making tech purchases:
Affordable - I've never purchased a new computer. I'm not against it, but the work that I do rarely requires lots of compute power and there's always someone getting rid of a gently used system and upgrading to the latest and greatest. So far I've purchased from a local university upgrading their computer lab, a freshman art school drop-out, refurbished from Apple directly, and a refurbished Apple reseller. I'm typically looking for perfectly working hardware in excellent condition, but at a deep discount.
Useful - This one is simple. I ask myself if this is cool or something I'll actually use. There have been a number of almost purchases that end up in the cool column (I'm looking at you, Kickstarter). The exception to this rule is I will invest in things that will help me learn. If there's an opportunity to learn something new or form an opinion on something relevant to my field, I'll move forward.
Easy - I try to optimize for ease of use. If there's friction to using a product or I need to jump through a bunch of hoops to get something working, it's not for me. As a technologist, I do love to tinker, but I also need to surround myself with the tools that will allow me to work efficiently and let me focus on the work instead of troubleshooting the tech.
Practical - Assuming all the other boxes are checked, this last step is simply asking myself if this purchase makes sense. For example, at the time of this writing, Apple is rumored to be announcing new Apple Silicone hardware soon. Unless I absolutely need to upgrade now, it'd make sense to wait before making a computer purchase.
The Setup #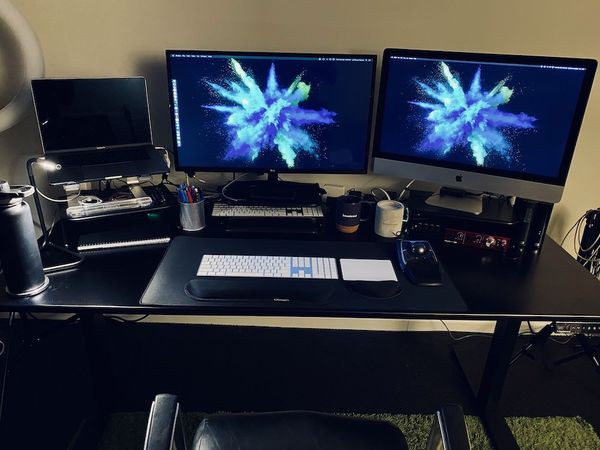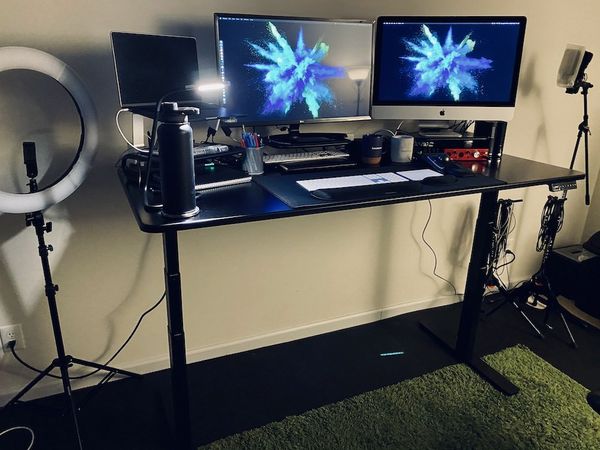 ---