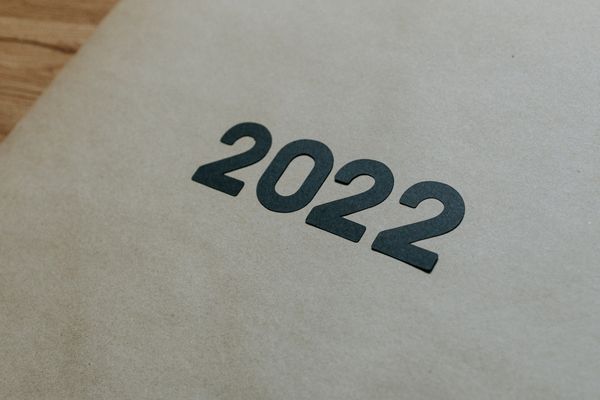 Growth
2022 Year in Review
A Year of New Beginnings
As we look back on the past year, it's clear that 2022 has been a time of new beginnings for my family. There have been so many exciting changes and milestones that have made this year truly special.
New House #
One of the highlights of the year was finding our dream home after over two years of searching. We were lucky to work with the 2022 Realtor of the Year for our county. We believe in surrounding ourselves with high performers, and Mia is no exception. Our new home is in a great area, in fantastic condition, and we can't wait to make it our own.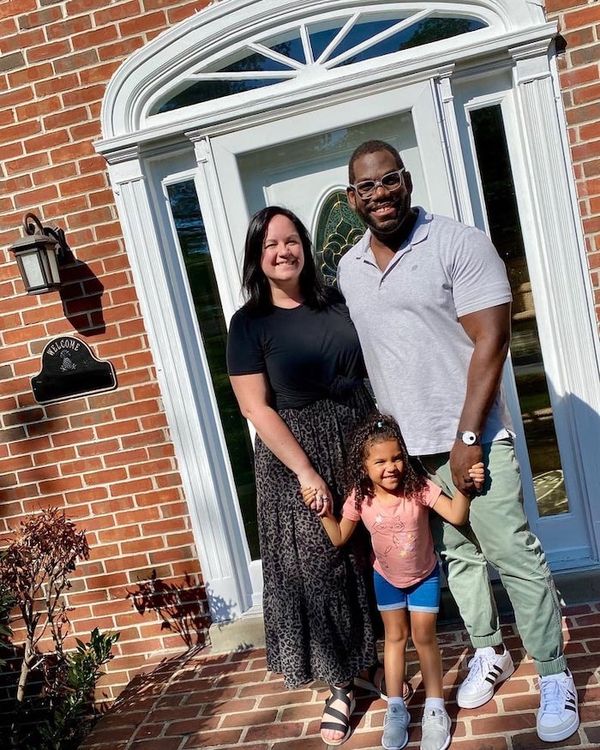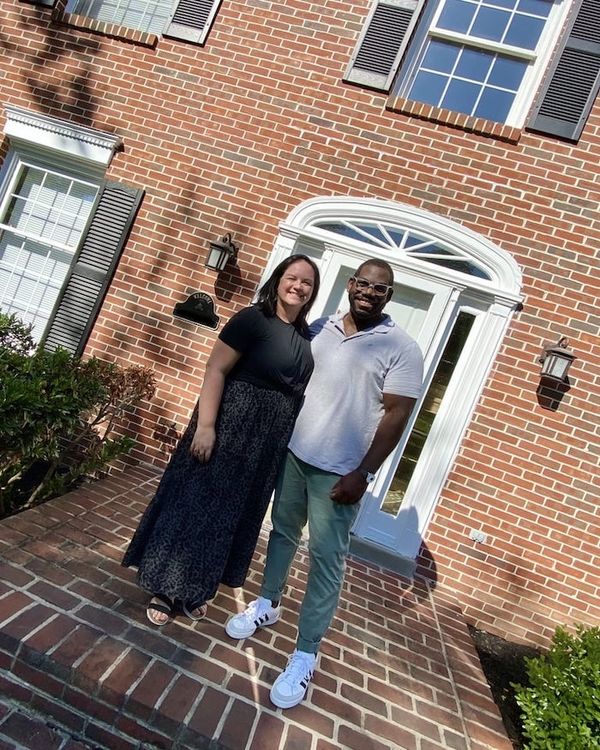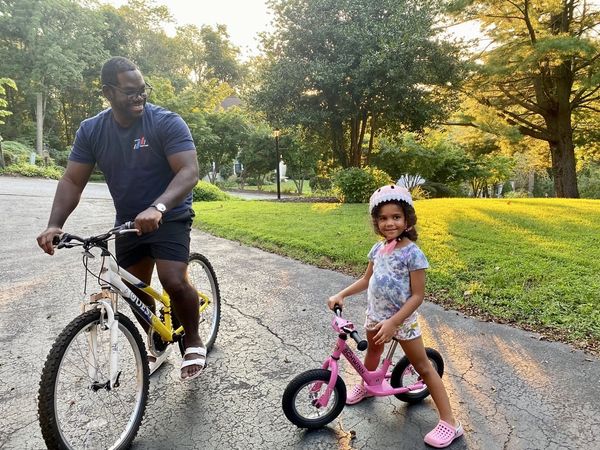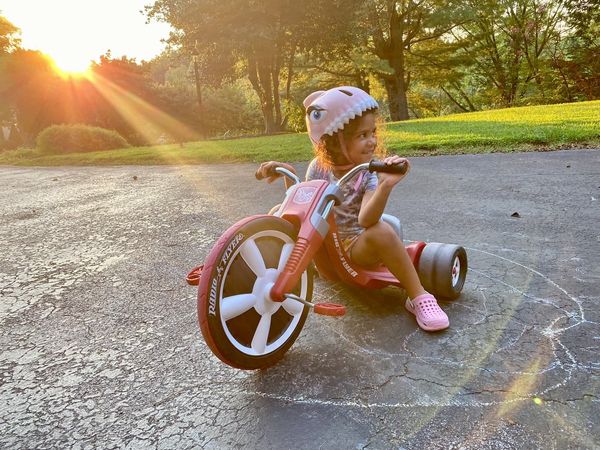 New Memories #
We also took advantage of a destination wedding to visit Jamaica with our family. It was the first time my wife and daughter had been able to go, and it was a memorable experience for all of us. We were able to expose them to my Jamaican heritage and spend quality time with my parents. It was such a special trip that we'll never forget.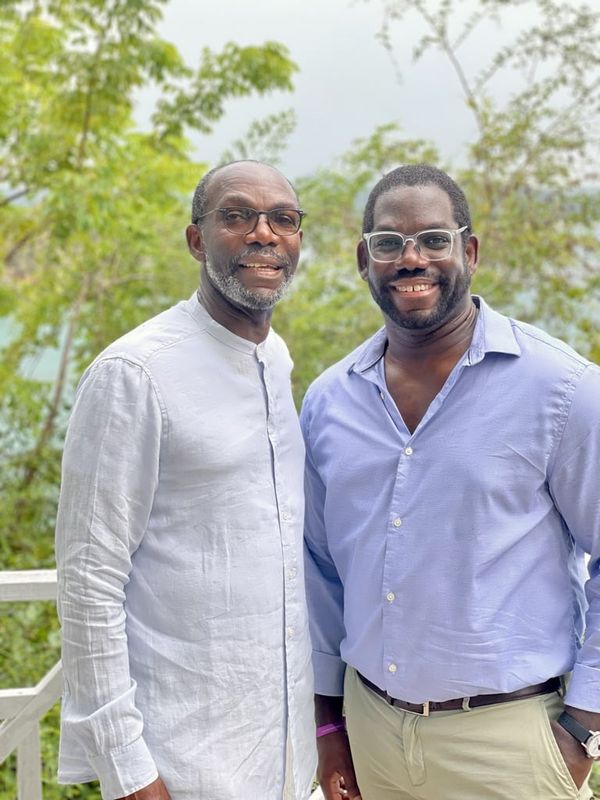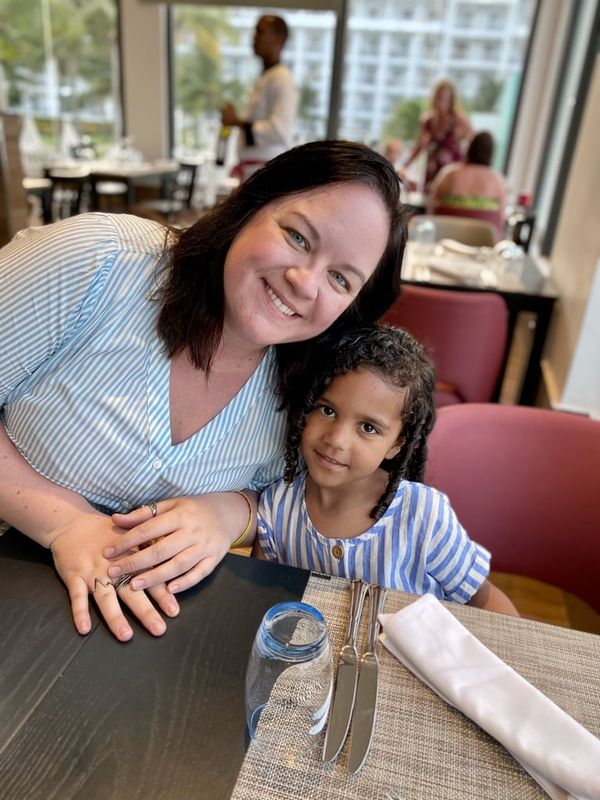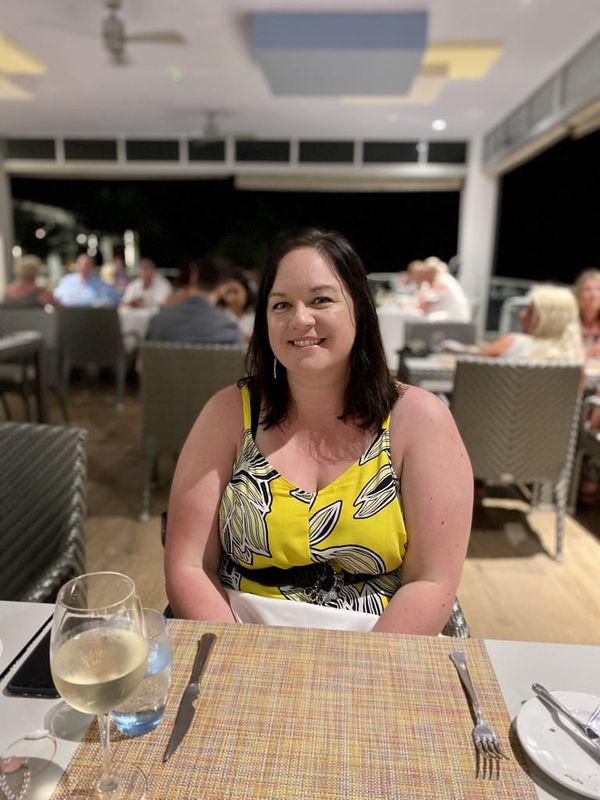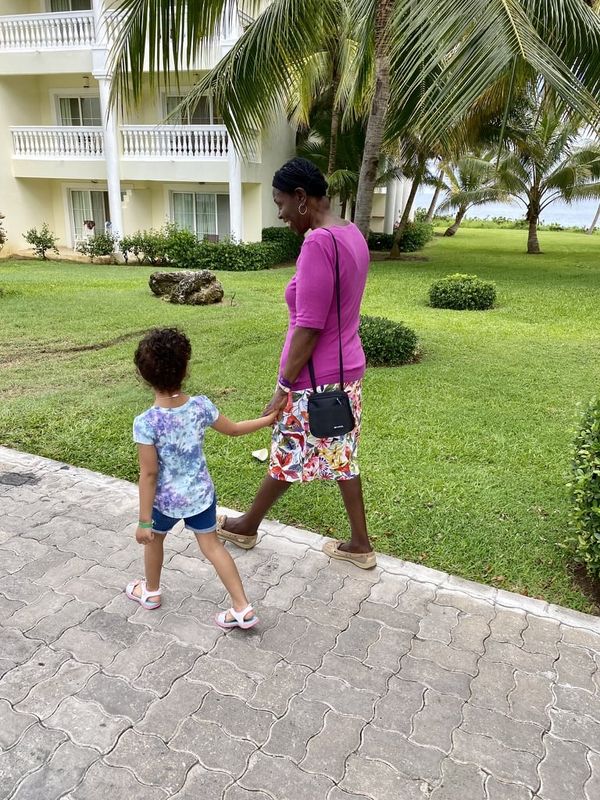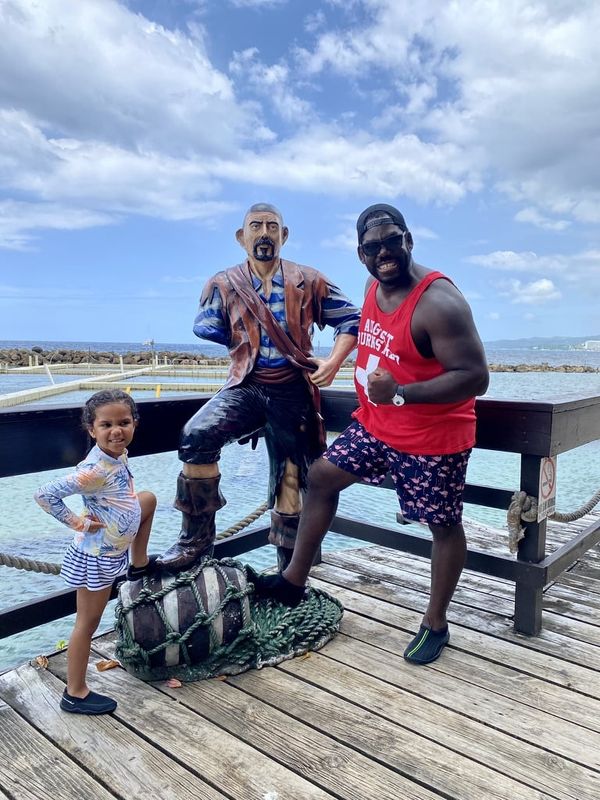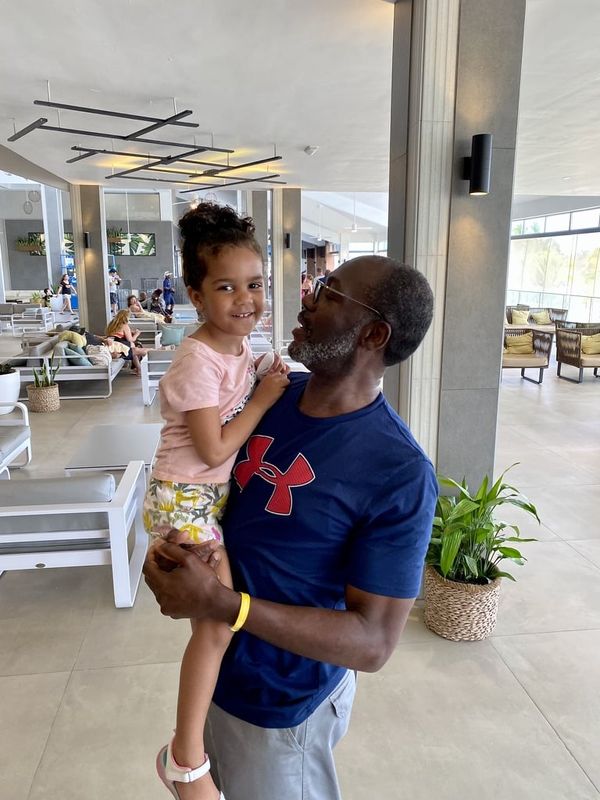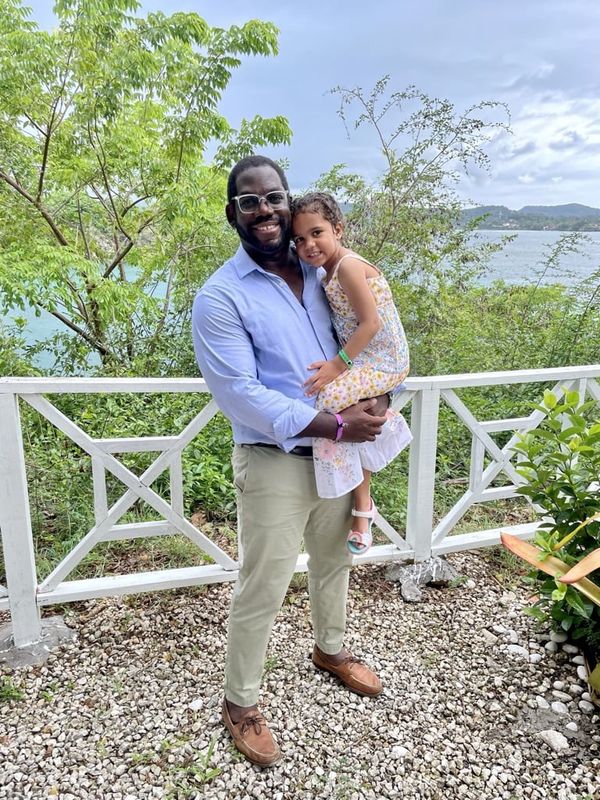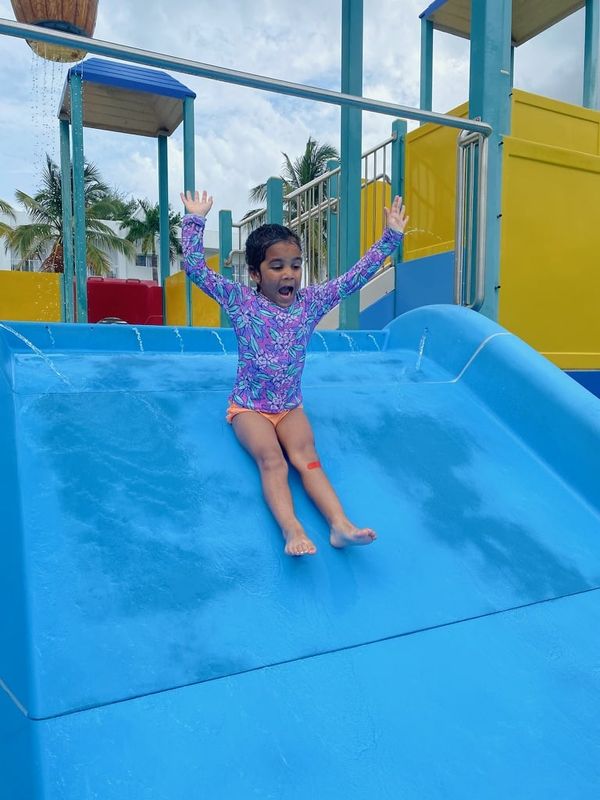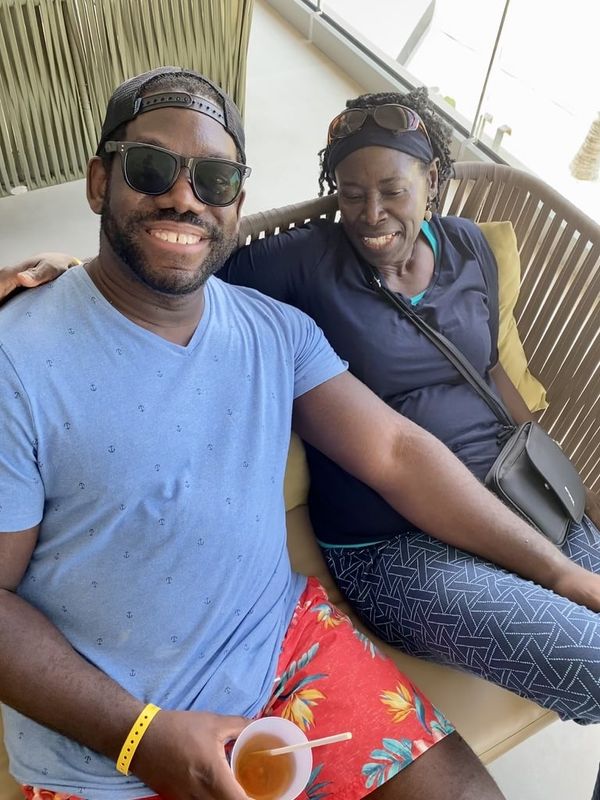 New Jobs #
In addition to all of these exciting changes, both my wife and I started new jobs this year. It's been a great opportunity for us to take on new challenges and be part of organizations that provide growth opportunities.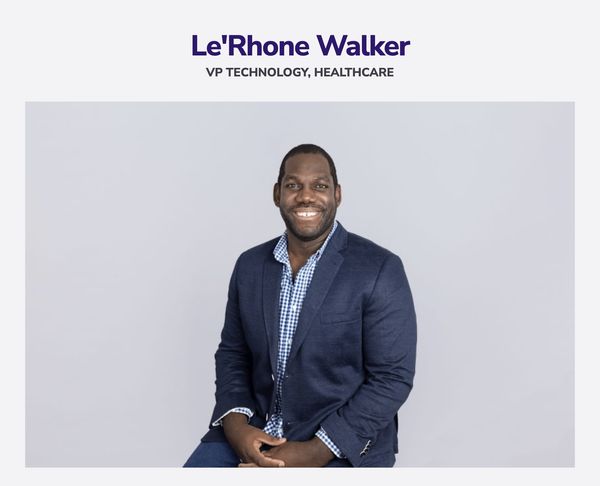 New Destinations #
Another highlight was the opportunity to travel for work again after a few years of lockdowns. I was able to visit some amazing destinations, including Portland, Chicago, Denver, D.C. and Miami. We even took a trip to our office in India for ten unforgettable days. It was such a welcome change to get out and explore new places, and I am grateful for the chance to do so.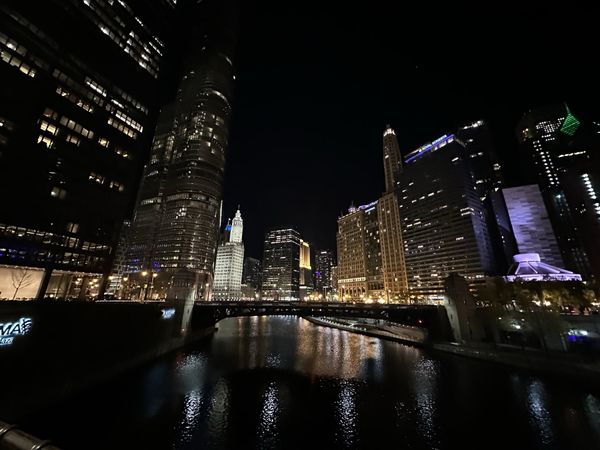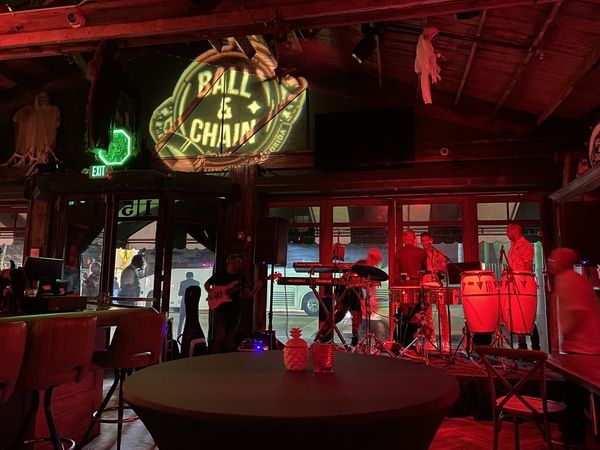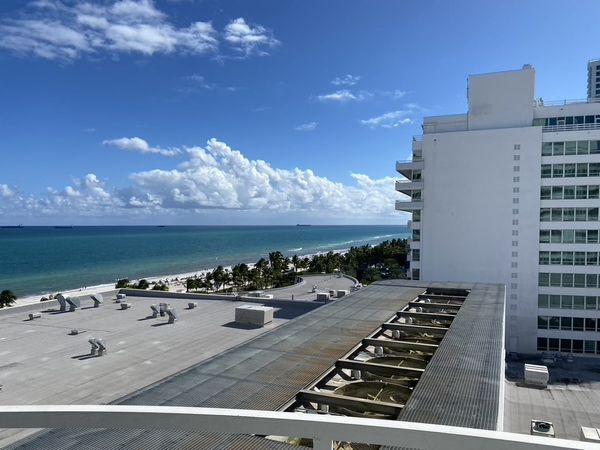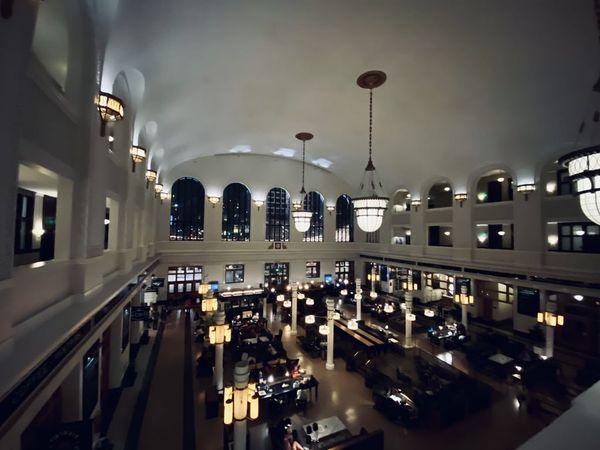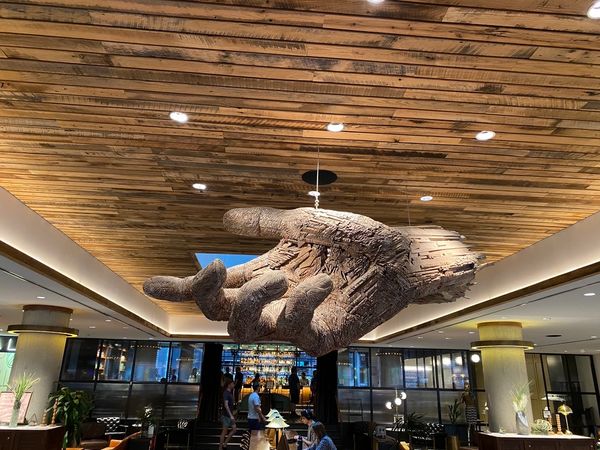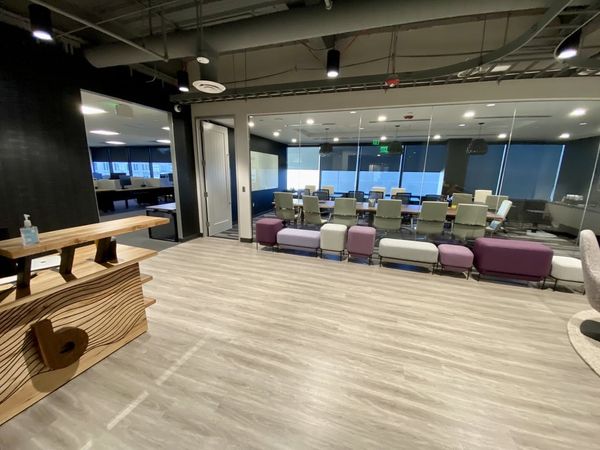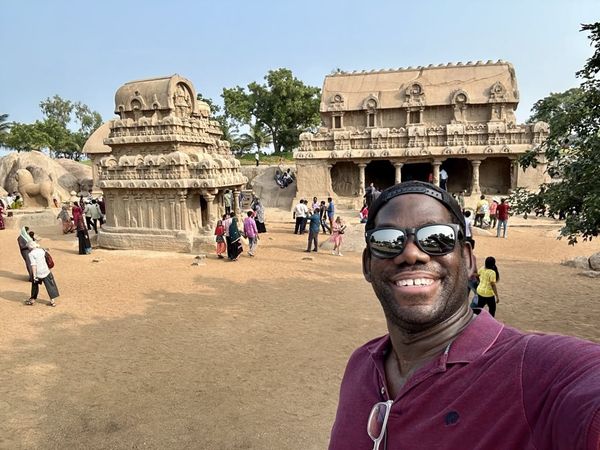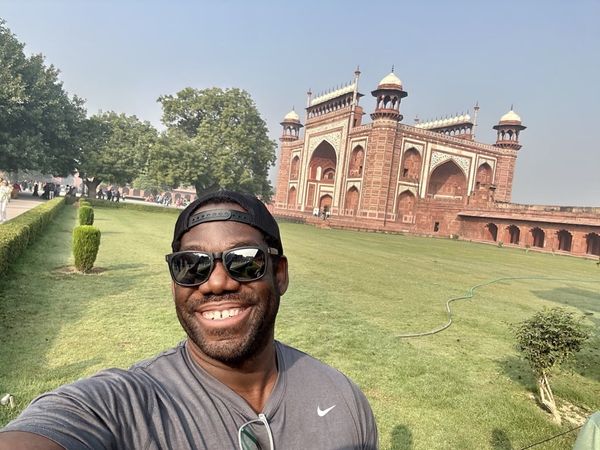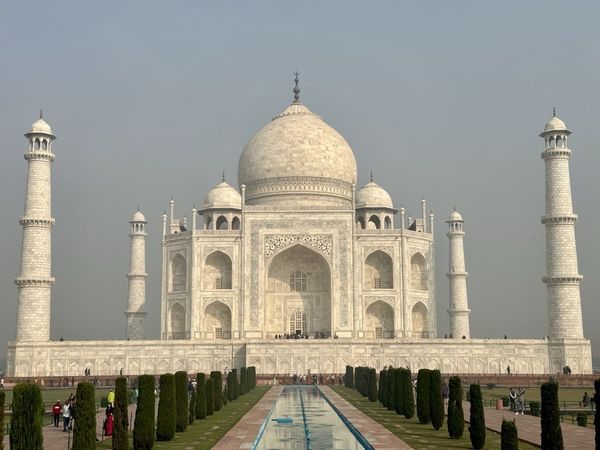 New Conferences #
I also had the chance to speak at several conferences this year, which is something I've always enjoyed but hadn't had the opportunity to do much of in recent years. Speaking stops included Acquia Engage Chicago, Acquia Engage Miami, DrupalCamp NJ, DrupalCon North America, and various webinars and virtual events. It's been great to get back into the habit of public speaking, and I look forward to continuing to do so in the future.
And yes, I met a llama in Oregon. Stay weird, Portland.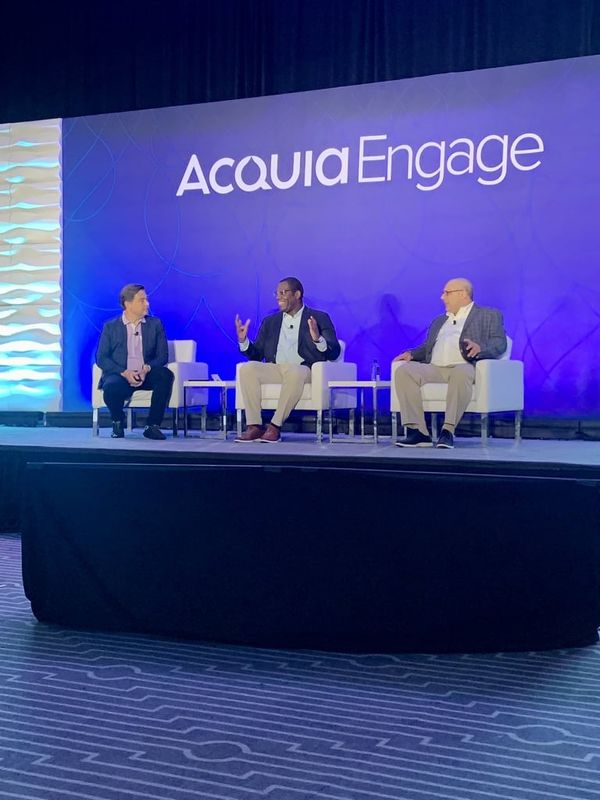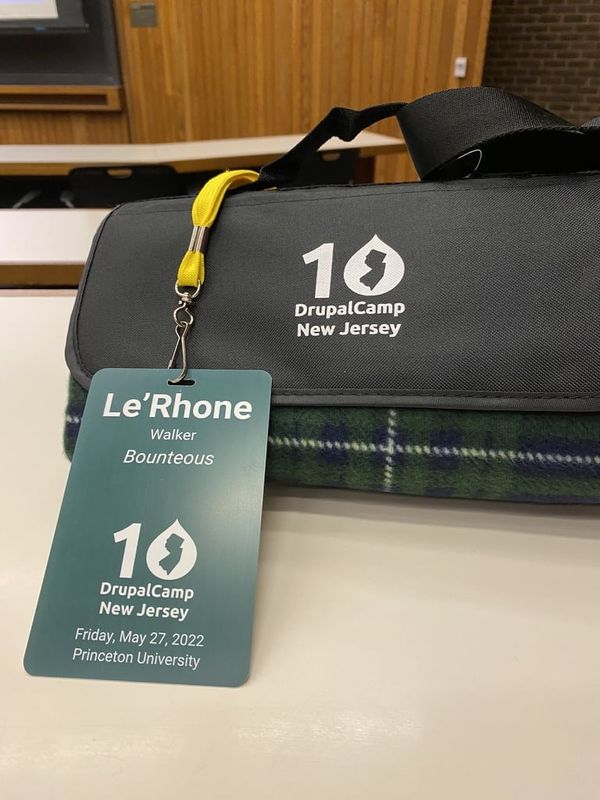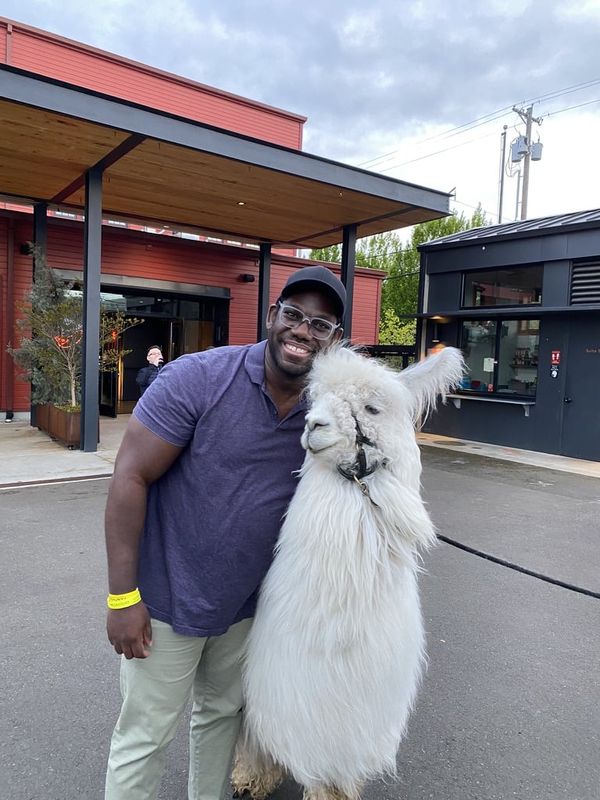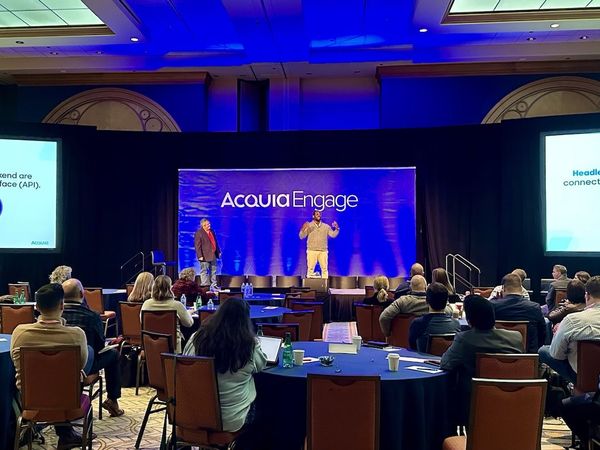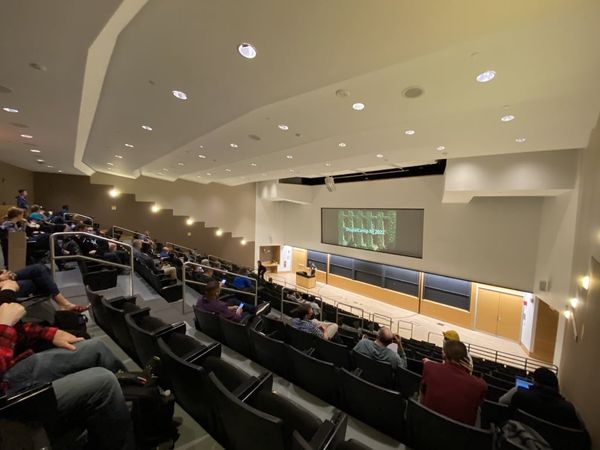 New Baby #
The best highlight of the year was finding out that we'll welcome a new addition to our family in June 2023. We're overjoyed at the prospect of becoming parents again, and we can't wait to meet baby Walker. It's going to be such a special time in our lives, and we're looking forward to every moment.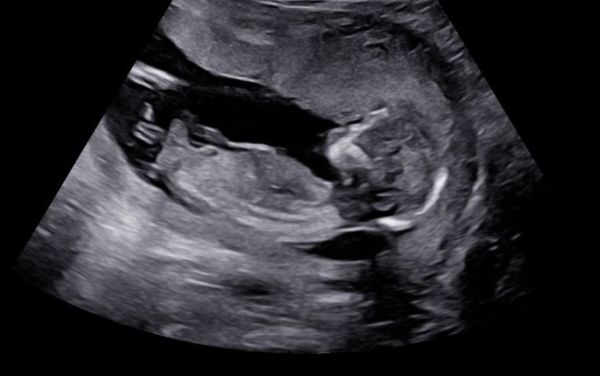 Overall, 2022 has been a year full of new beginnings and exciting changes for us, and we're looking forward to what the future holds. We're grateful for all of the blessings that have come our way, and we can't wait to see what the next year has in store for us.
---