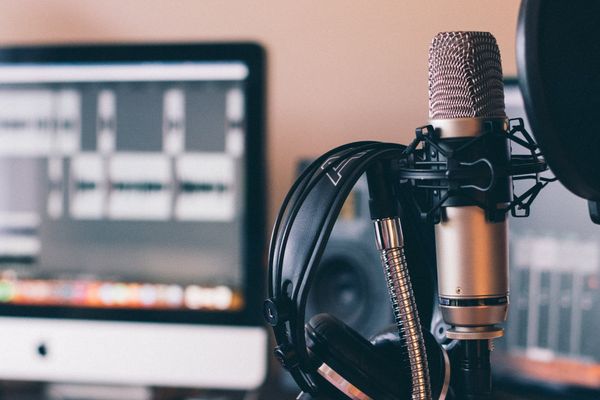 Technology
Digital transformation or digital adaptation?
The Agile Digital Transformation Podcast
"As practitioners, we're finding ways to adapt digitally so we can provide value differently, provide value quickly, to show our clients the end state of what things could be without going through a full transformation. And I think that those baby steps can help lead them to that larger vision and find insights that weren't even on their radar."
I had a great time discussing digital transformation and AI with Tim Butara on the Agile Digital Transformation Podcast. We explored how digital adaptation can be an alternative to full digital transformation to drive value for your clients quickly.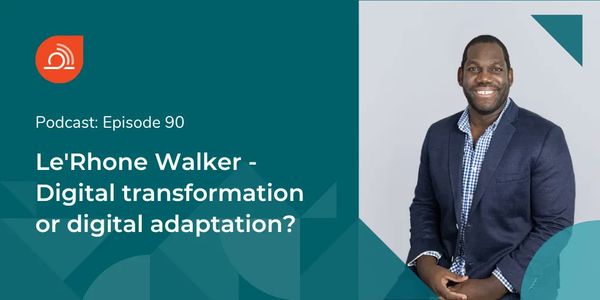 Listen to the full episode: #
---