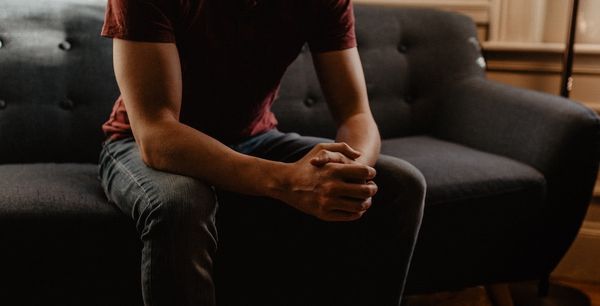 Leadership
Leading in Times of Uncertainty
Reflecting on the first few weeks of quarantine
These last few weeks have been strange, quarantined during a global pandemic while working remotely full time. Of course it could be a lot worse, but it's an odd time to celebrate "the hustle" when so many are dealing with job loss, kids that are now home during the day, sickness, and worse - death. Again, strange times.
Here are some things I've done to try and lead my team through this season:
Honesty #
I've become comfortable saying, "I don't know." When there's already so many unknowns and your team is looking for answers, sharing misinformation or half-truths can be harmful.
Instead, I'm taking the time to lean into what we do know - but with the caveat that things can change.
Communication #
This is the time to over-communicate. When there's so much uncertainty, we need to do extra to bring clarity. For me, this has meant changing our biweekly check-ins to weekly. I'm also taking the time to randomly check in with a "hey, how are doing" more than I typically would. It may be overkill for some, but I want to avoid anyone feeling like they're alone in this or that I'm unreachable.
Trust #
While we have some fully-remote workers, it's been very different having the entire company be remote. Not only that, but due to the pandemic, we have people that are trying to balance work with caring for children, parents, and other loved ones.
I let my team know early on that I trust them to manage their days in a way that makes the most sense for their household.
That may mean signing in early so you can sign off early. Or breaking up your day to maximize time when kids are napping. Or realizing that you need extra hands because productivity isn't as high and it's ok to reach out. Yes, trust is earned - but starting from a position of trust helps ease the guilt of how inconsistent these workdays may be.
Community #
We've been scheduling an all-team zoom call just to check in on each other. This gives us an opportunity once a week for everyone to connect without an agenda. I've found that most people were less concerned about work and more concerned about their coworkers.
Time #
My team knows I have open hours during this season. More specifically, open hours in 2020 means you can reach out when you need something and I'll do my best to be accommodating via phone, email, text, FaceTime, Discord, Slack, Zoom, whatever makes sense.
I'm adjusting my preferred methods of contact because I realize this isn't about me. It's about meeting people where they are and where they feel most comfortable.
It's not about me #
Lastly, the most revealing thing for me has been realizing that I need to adjust my preferences for my team. I may not need all these touch-points, but someone does. I may not crave as much communication, but I'm optimizing for those that do. It's not about me.
Eventually this will end and we'll go back to some version of normal. And when we do, people will remember how we led (or didn't lead) through these times of uncertainty. So until then, let's lead our people and lead them well.
---